Whitening
Your smile is the first thing people notice about you! Help brighten your first impression with one of our many whitening services. We offer in-office whitening treatments, custom whitening trays, and standard take home trays - all customized to your individual needs.
Dr. La Monica typically recommends custom whitening trays for most patients who desire to whiten. Those who want a kickstart on their whitening treatment may find the in-office whitening treatment will get them to their desired level of brightness . When custom take-home trays are combined with in-office whitening treatment, patients are able to achieve their desired whitening results at a faster rater. (Custom trays are included with the in-house whitening service.)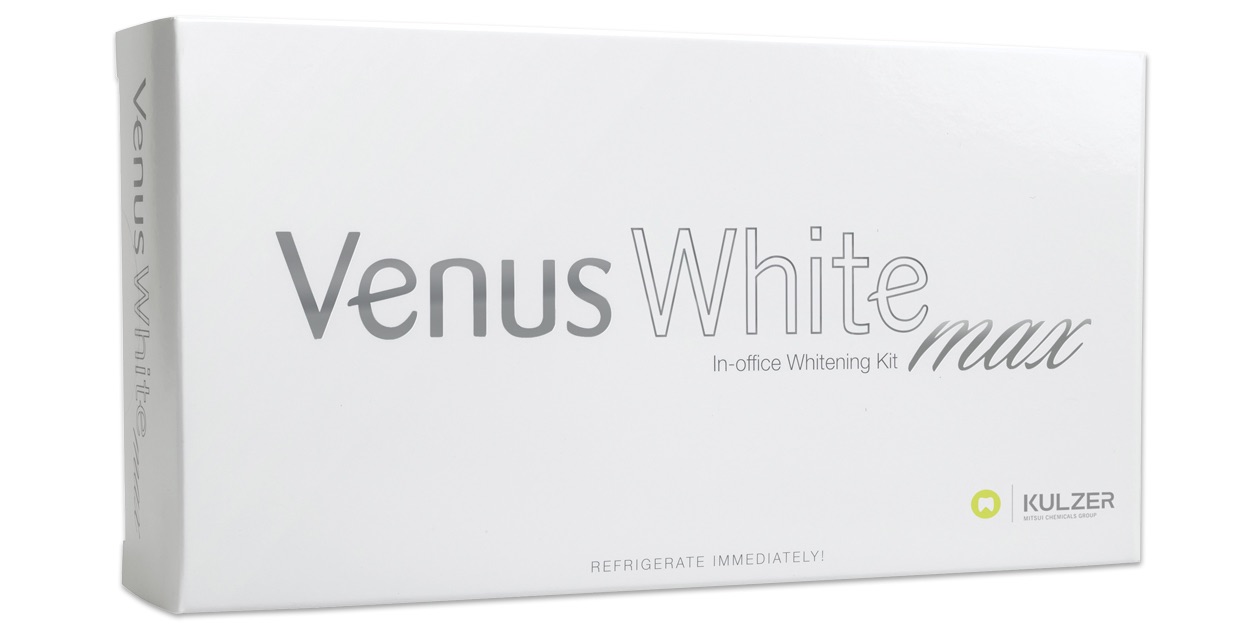 The brand our patients have grown to trust is the Venus White System.
This whitening system comes in multiple strengths and incorporates a desensitizing chemical to help reduce sensitivity. Typical whitening timeline is 2-3 weeks, although some with lofty whitening goals may find they need 4-6 weeks to get the level of whiteness they want. Talk with one of our hygienists or Dr. La Monica to see if you would be a good candidate for whitening!
Already have your own custom trays? Come get refill whitening gel to touch up your smile.